Convert websites into Useful Data
Simply tell us what data you need from which websites and we will gather, clean and deliver the data to you, hassle-free.
Data Scraping as a Competitive Advantage
You already know that better data leads to better decisions. Follow industry trends, gain insights about your customers and competitors, protect your business. Here are some common things we can help with,
What Data would you like today?
Please enter the websites that you want to scrape. We will email you a quote and get started on payment.
– Yes, it is really that simple.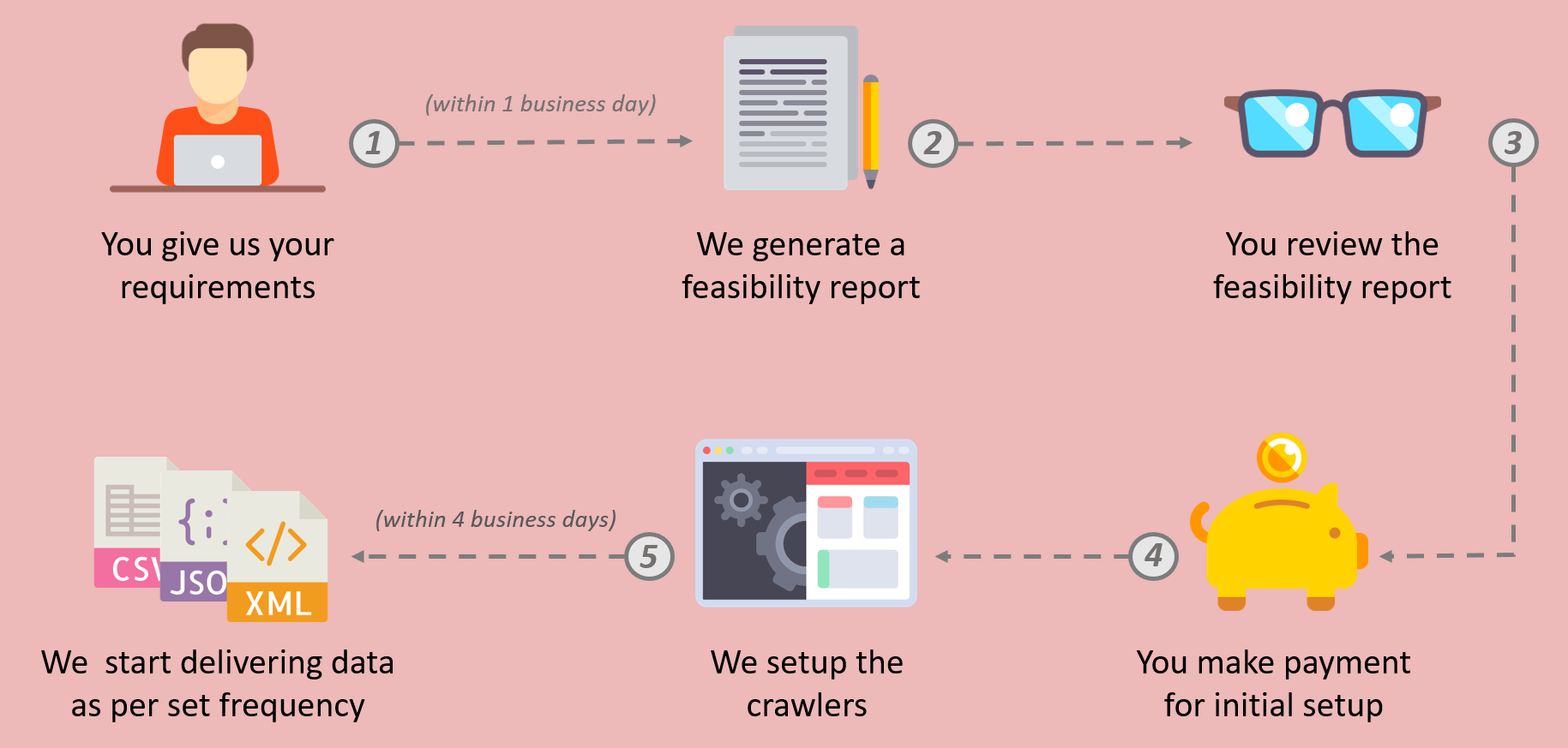 Just a few quick, and you will have described your need. We will answer you in less than 6 hours, and can usually start the work in less than 48 hours.
In the cloud, or on Premise, have real Overview of your Data
We are Open Source commiter, and we provide a state of the art monitoring console, which can be deployed on your premises or on the cloud, up to you. Though this tool, you can monitor the efficiency of
your data collection, schedule your grab, replay them, etc…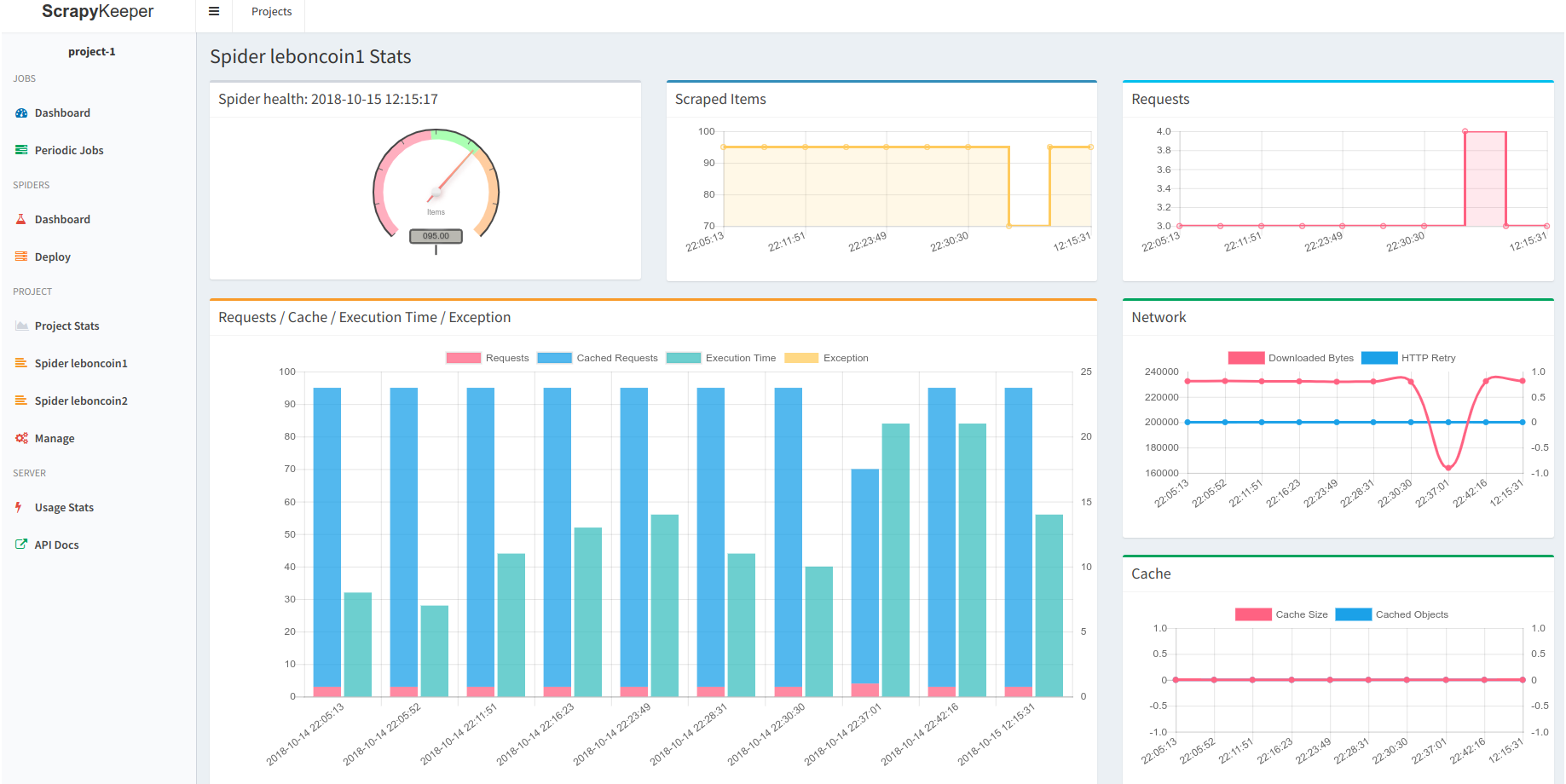 Get immediate Quotation with your specific Requirements
Whether you're looking to enrich your prospect profiles, conduct market research, gather competitive data or if you are dissatisfacted with the manual and unreliable ways of collecting data, we can help. Sign up, create a project and we will configure your requirements into a data extractor in less than 48 hours.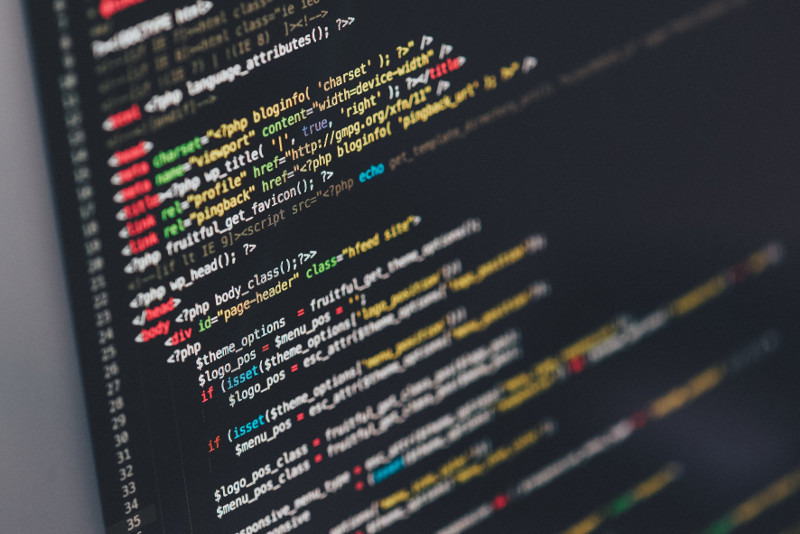 Cloud-based or on Premises, IP Rotation (on premises too!), Collection Scheduling, Passing across Captcha, Extracting Texts, images or other documents, with output by API & Web-hooks, Integrate your
Data Anywhere in Any Format.
We are not selling a do-it-yourself product, where you will face alone maintenance and production issues. We commit to real results. And as you know, real results are provided by real people!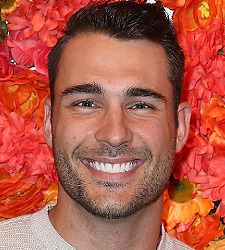 Jean Cailleux
articial intelligence techie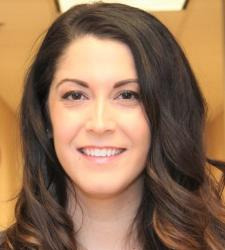 Hilary Hobbs
account manager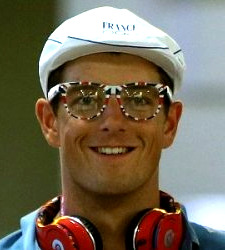 Enrico Rubin
scraper developer
Start turning Websites into valuable Database