We apply Flexible Pricing because that's what Businesses need to Scale!
Simply tell us what data you need from which websites and we will gather, clean and deliver the data to you hassle-free.
There is no reason to think that your complex project would have a simple pricing.
Internal announce monitoring system, supervising local zone market from 25 agencies web sites.
X web sites to Scrap
Y thousands items
Cloud or on Premise
Maintenance
Guaranteed results
Check daily prices and availability stock of 400 products on 5 different web sites.
News Aggregation from 50 sources, categorizing, tagging, and filtering duplicates with artificial intelligence.
Retrieving from a competitor web site, product descriptions, prices, available stock, pictures, categories and tagging plan. Up to 10.000 collected items.
Reviewing Social Media Brand Reputation, though customer discussion and reaction.
We guarantee you a personalized quote in less than 6 hours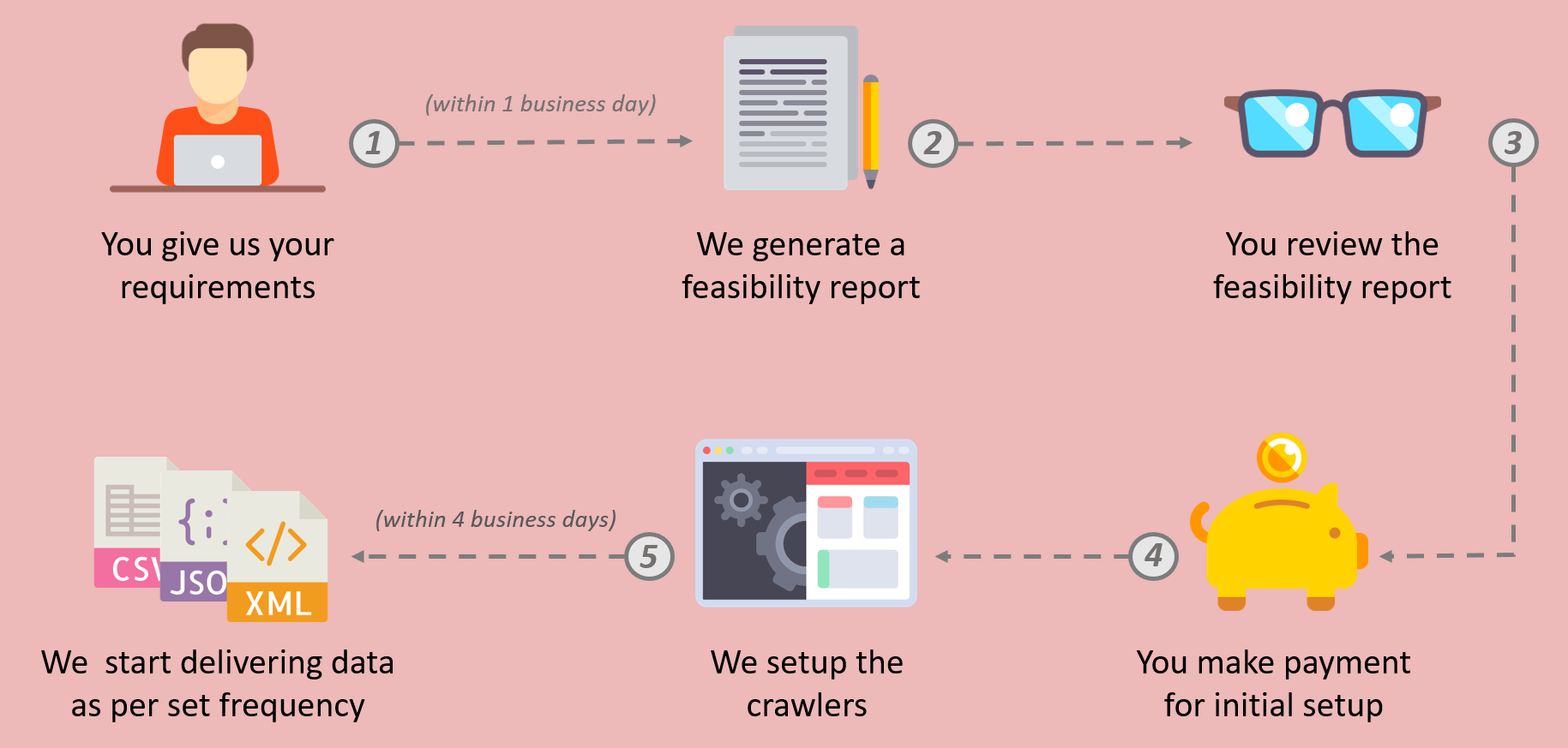 Just a few quick, and you will have described your need. We will answer you in less than 6 hours, and can usually start the work in less than 48 hours.
We are not selling a do-it-yourself product, where you will face alone maintenance and production issues. We commit to real results. And as you know, real results are provided by real people!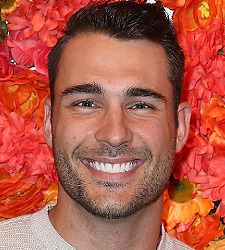 Jean Cailleux
articial intelligence techie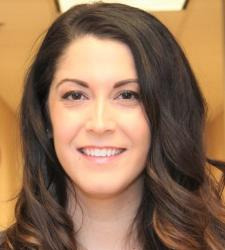 Hilary Hobbs
account manager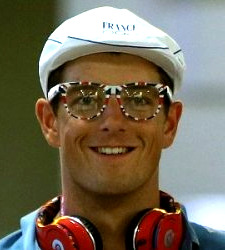 Enrico Rubin
scraper developer
Get immediate Quotation with your specific Requirements