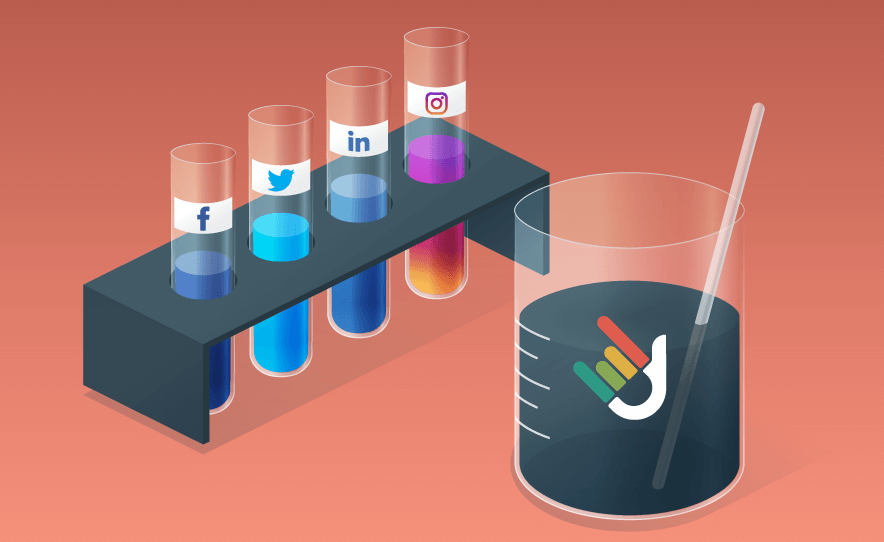 Your Reputation evolves on Social Networks
Customers discuss, comment, recommend and ban, brands and products, on Social Networks. Beyond just monitoring there is some buzz around your products, it worths to know if such buzz is positive, negative, and in some matter, branding construction efficient.
Scrapy Ninja goes further than just scraping some information, we also provide NLP (Natural Language Processing) services, in order to provide you automated feeling and detailled feedback of your customers.
Natural Language Processing, quick and efficient services
Keywords findings is mostly inefficient for analyzing feeling and brand construction. It definitively worth to deal with NLP technologies.
These technologies are not Rocket launcher kind anymore, there is some brilliant, clear and efficient OpenSource framework to deal with, and we can get efficient result for an optimized workload, and therefore for an affordable pricing.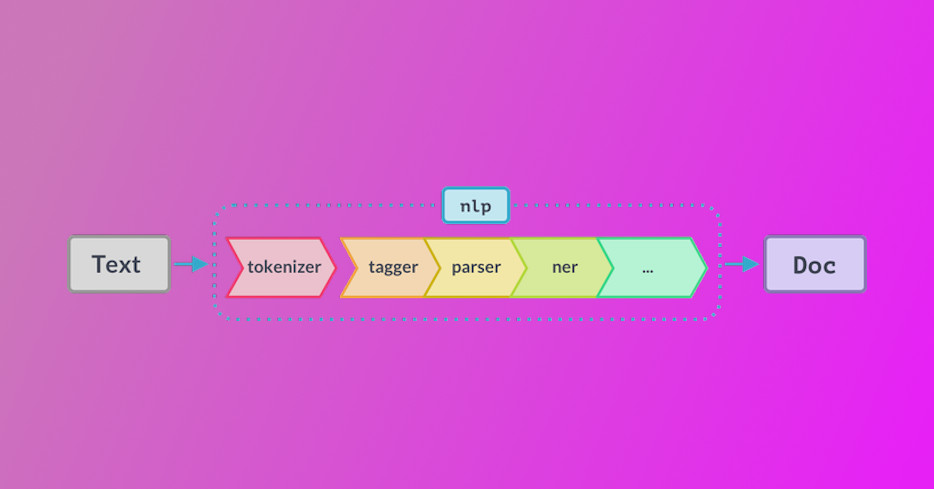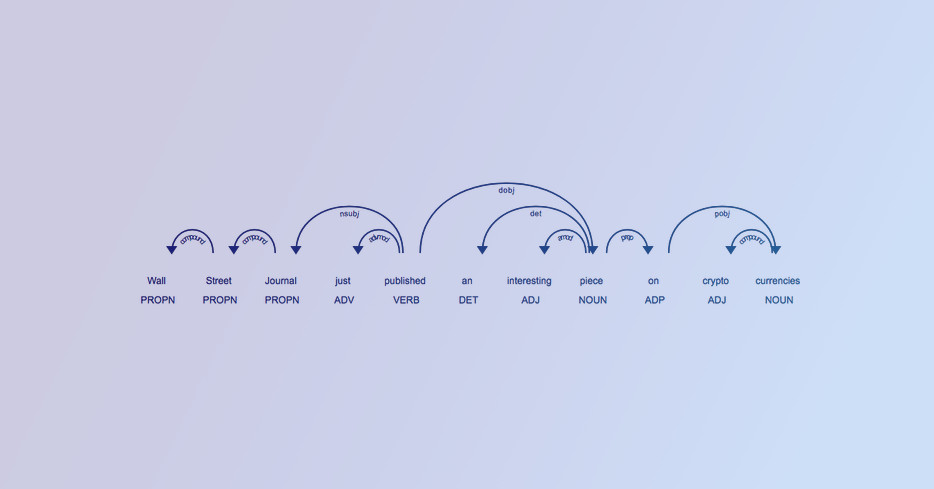 Natural Language Processing results are fabulous !
This technology is fast to implement in English, French, German, Spanish, Italian.
More efficient than you may expect.
Beyond complex crawling operations, Client get directly some granular analysis, matching his monitoring objectives
The initial setup was completed in just few days and there was a steady flow of data analysis thereafter
Large amounts of data was handled effortlessly by our extensive tech stask
The client was able to gain deep customer sentiments from the social media data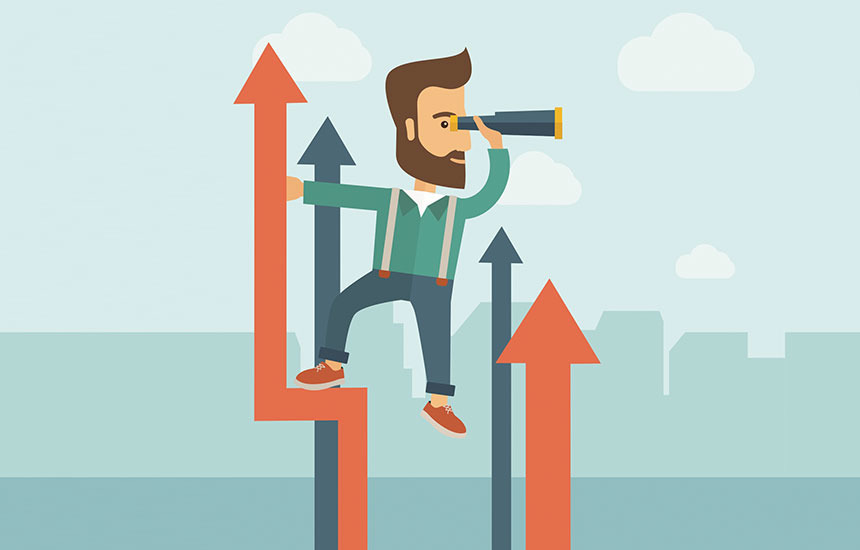 Get immediate Quotation with your specific Requirements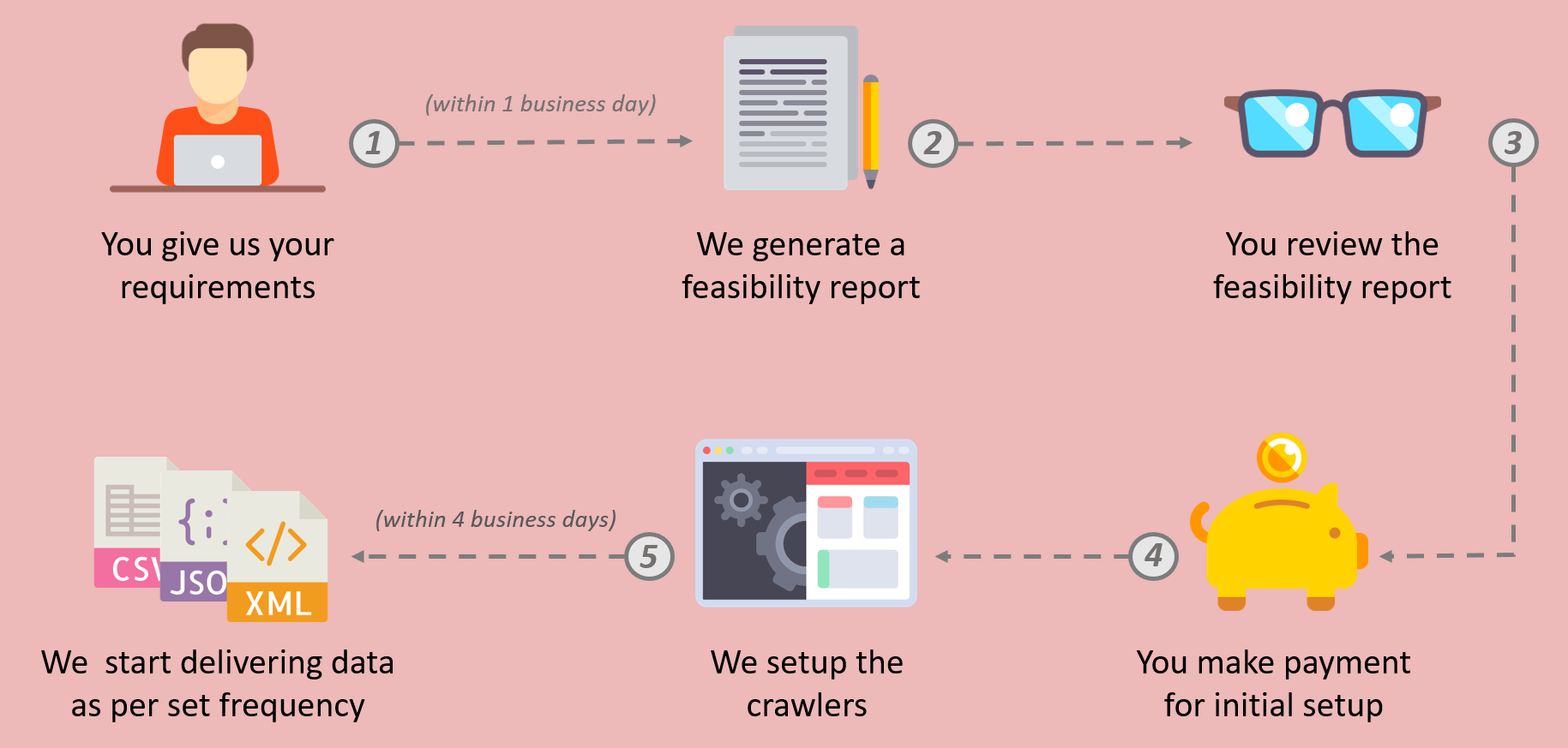 Just a few quick, and you will have described your need. We will answer you in less than 6 hours, and can usually start the work in less than 24 hours.