Agrégateur d'Annonces Emploi, par Scrapy Ninja
The client wanted job listings to be extracted from 20 job sites, including Monster, Indeed and CareerBuilder.
The data points that the client needed were Job postings including job titles, location, wages, company pro les, Job descriptions and candidate resumes.
Job Sites are quite hardened against Web Scraping. They limit automation from the last ten years, with some interesting technological approach.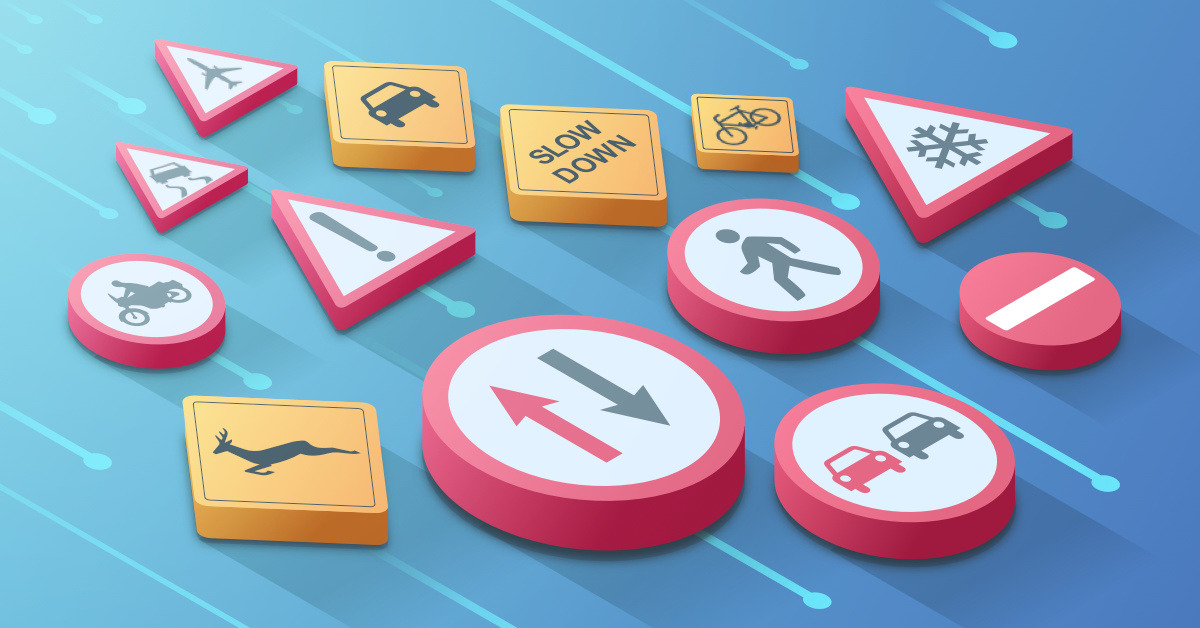 The list of source websites and the data points were provided by the client. They wanted this data to be extracted on a daily basis, which means fresh data had to be provided every day. We set up crawlers to extract the required data fields from the list of websites provided by the client.
The client wanted the data being integrated into their database. To help the process, we provided them primary a CSV Format, delivered by FTP on their server, and once the initial setup was validated, our crawlers started delivering the data directly into their database storage.
We delivered close to 1.5 million job listings during the first crawl and about 180K records of clean and structured data on a daily basis thereafter.
Intérêt de la solution pour le Client
– The complex technical aspects of data extraction were taken care of by us.
– It took only a few days for the initial setup after which data started owing consistently.
– Our advanced tech stack handled huge amounts of data effortlessly.
– The client was able to enrich their job portal with an enormous number of listings within a short period of time.
The client estimated that this data collection was 20 times cheaper than he would have handle it in-house.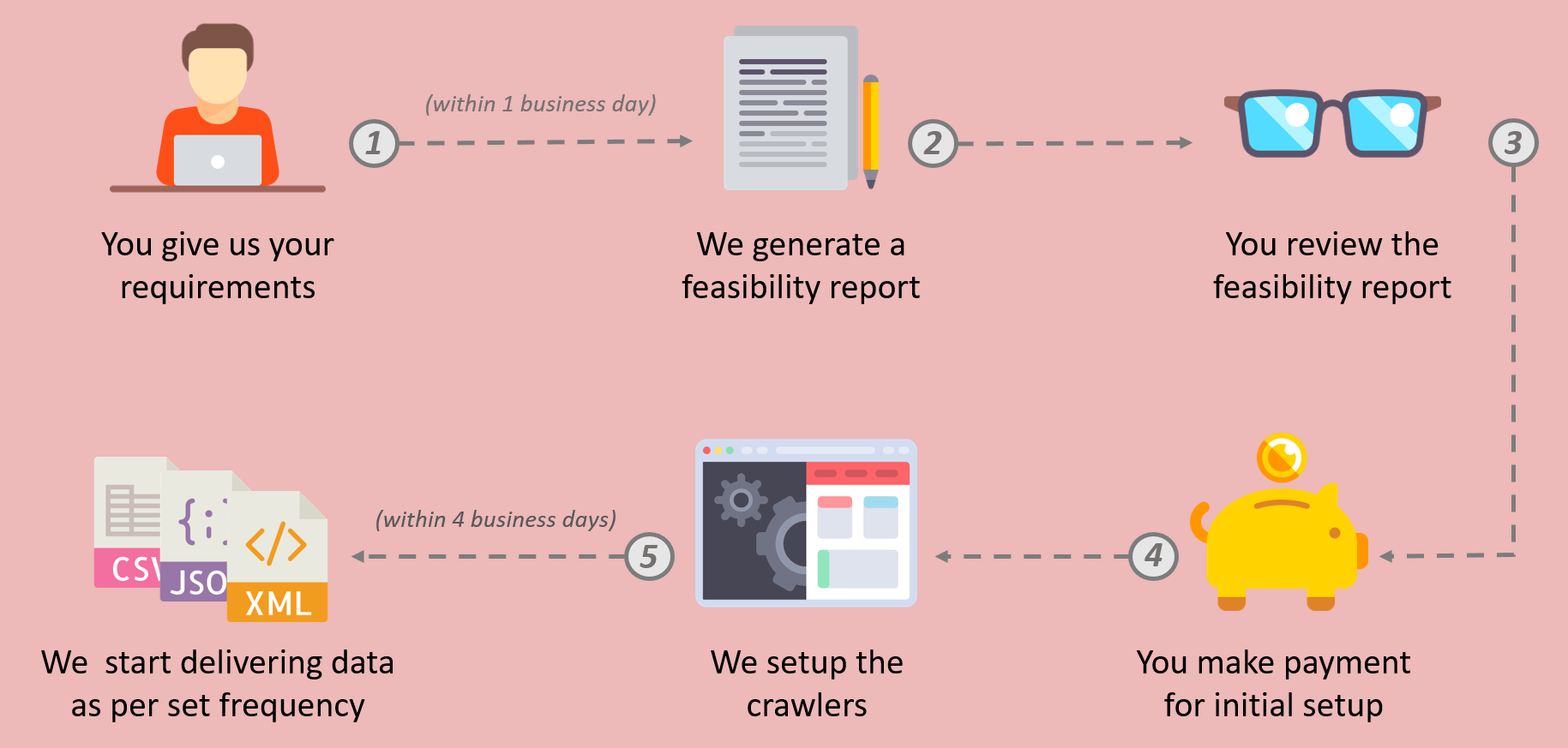 Laissez-nous mener pour vous une vraie étude de faisabilité. Nous répondons généralement en moins de 6 heures par un devis engageant, et pouvons habituellement démarrer le projet en moins de 48 heures.
Discutons-en ! Cela ne prend qu'une minute
Transformer Internet en des données structurés utilisables directement dans votre système d'information. Contactez-nous :