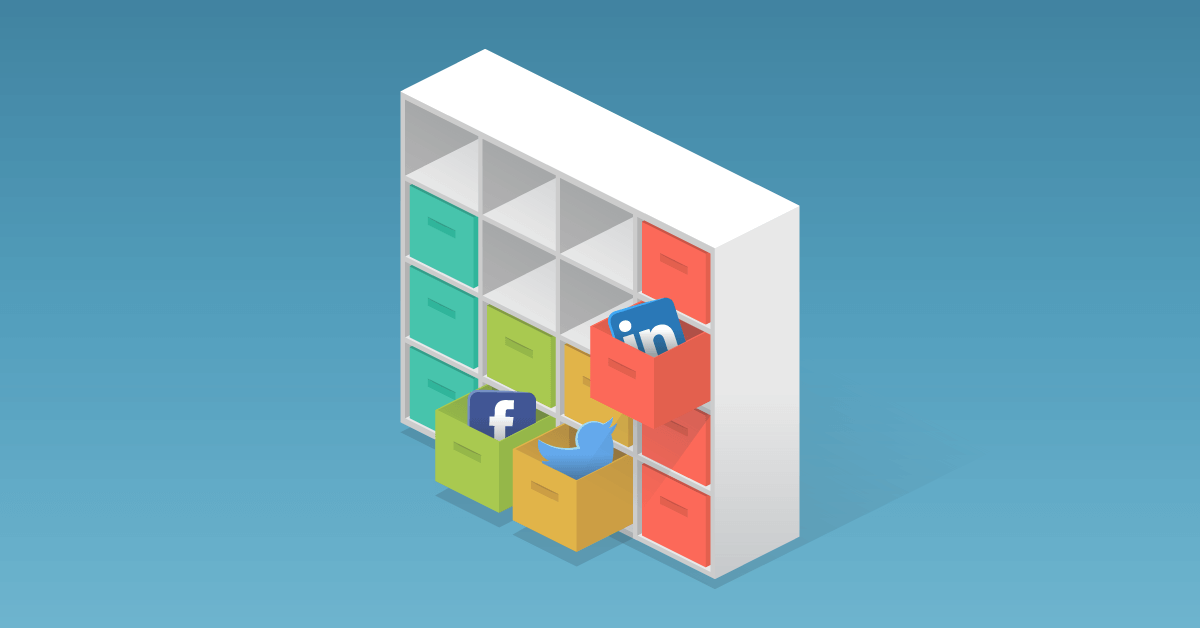 Scraping Facebook, Twitter & Instagram, at scale
The client wanted to monitor social media sites like Facebook, Twitter and Instagram for any mentions of their brand and product names.
In the event of finding a mention, they wanted to extract the post content along with the details like post URL, profile username, number of likes, comments, retweets and hashtags used.
Media Social Scraping,
one of the things we do Best
The client provided us with the social media sites to be monitored and the list of keywords to look for.
Facebook, Twitter and Instagram were the social media platforms to be monitored.
Since the requirement was brand monitoring, the sites had to be crawled in a frequency of daily. Our team programmed web crawlers to crawl and find instances of the keywords provided by the client and extract the required data points upon finding them.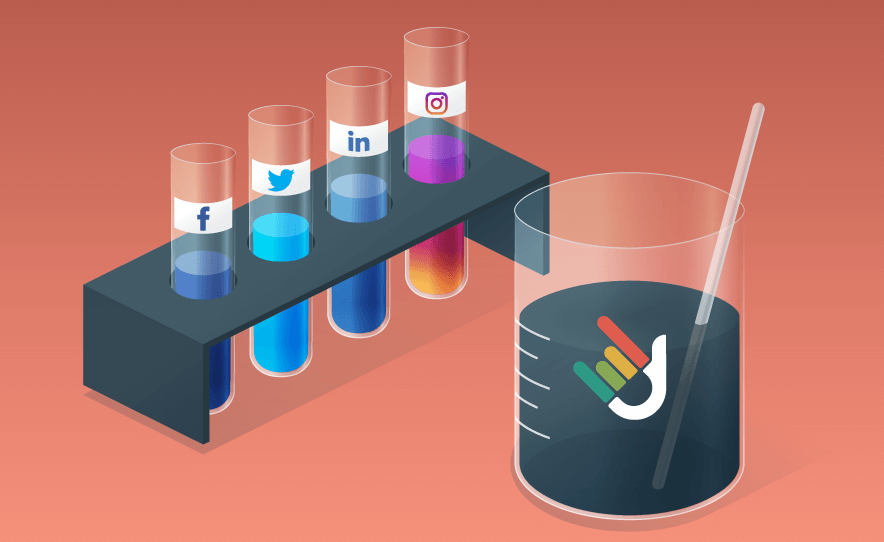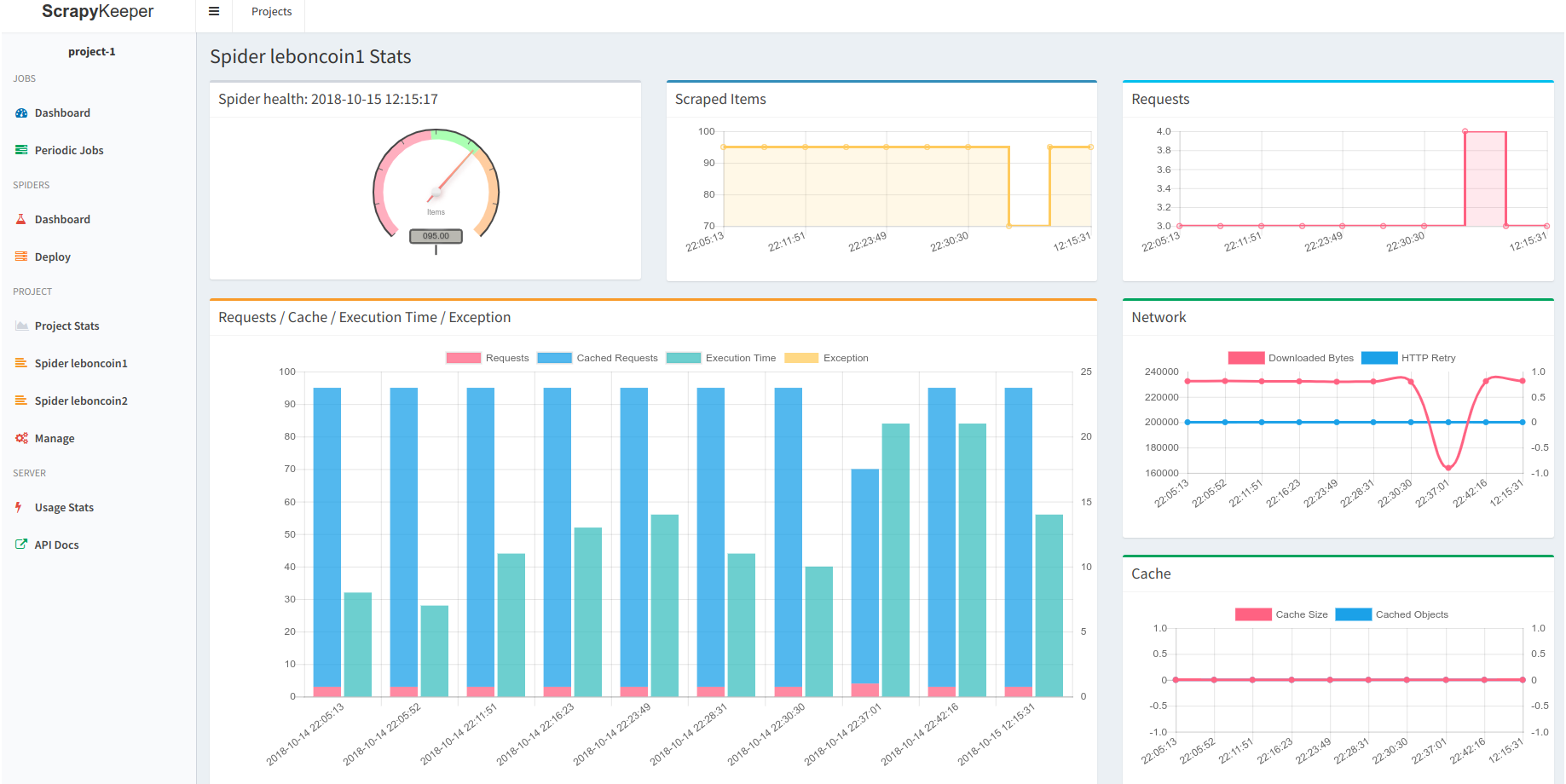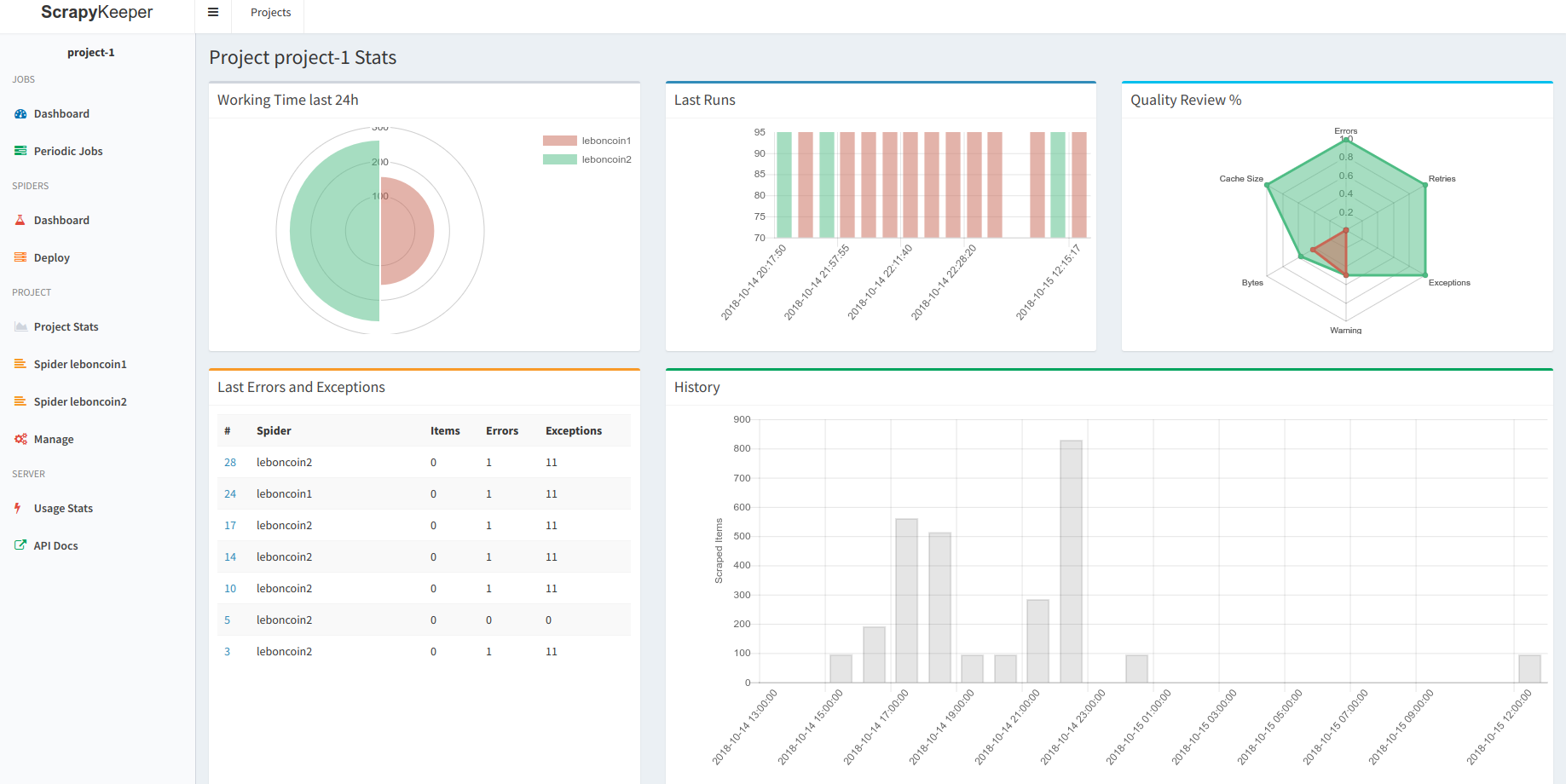 Since Twitter and Instagram have their own APIs, we used them for extracting the data.
For Facebook, having access to their API was too complex in the expected timeframe (they required at this time a quite long clearence process), then we go though Scraping.
This particular use case comes under site specific crawl and extraction since the setup is specific to the site to be crawled. The client chose to get the data delivered in JSON format.
The initial setup was complete within 4 days and the data started flowing in.
As per the client's preference, the data was directly being uploaded to their Dropbox account. We started delivering all records of Facebook/Twitter/Instagram posts with mentions of client's brand and product names on a daily basis.
Client didn't have tp be involved in any of the complicated aspects of the web crawling
The initial setup was completed in just 4 days and there was a steady flow of data thereafter
Monitoring mechanisms were set up in order to spot any changes in the source websites
Large amounts of data was handled effortlessly by our extensive tech stask
The client was able to gain deep customer sentiments from the social media data
The cost of the whole process came out cheaper than an in house crawling setup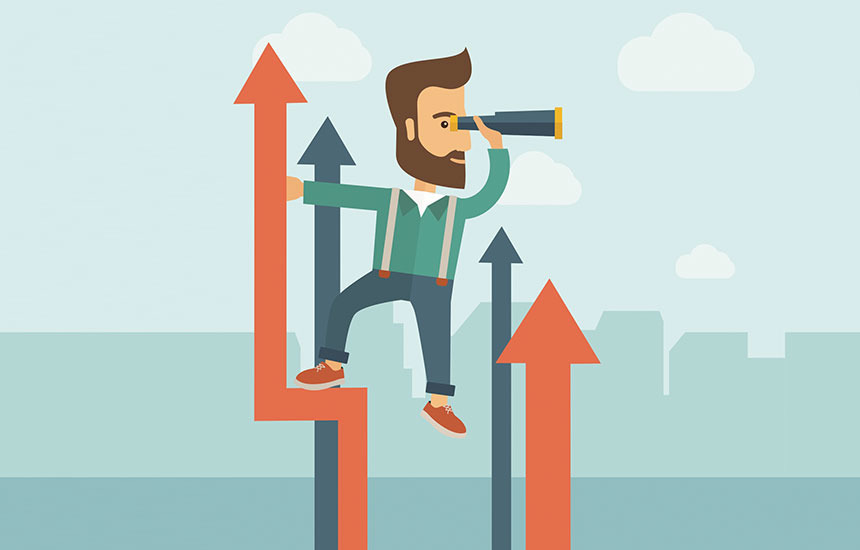 Get immediate Quotation with your specific Requirements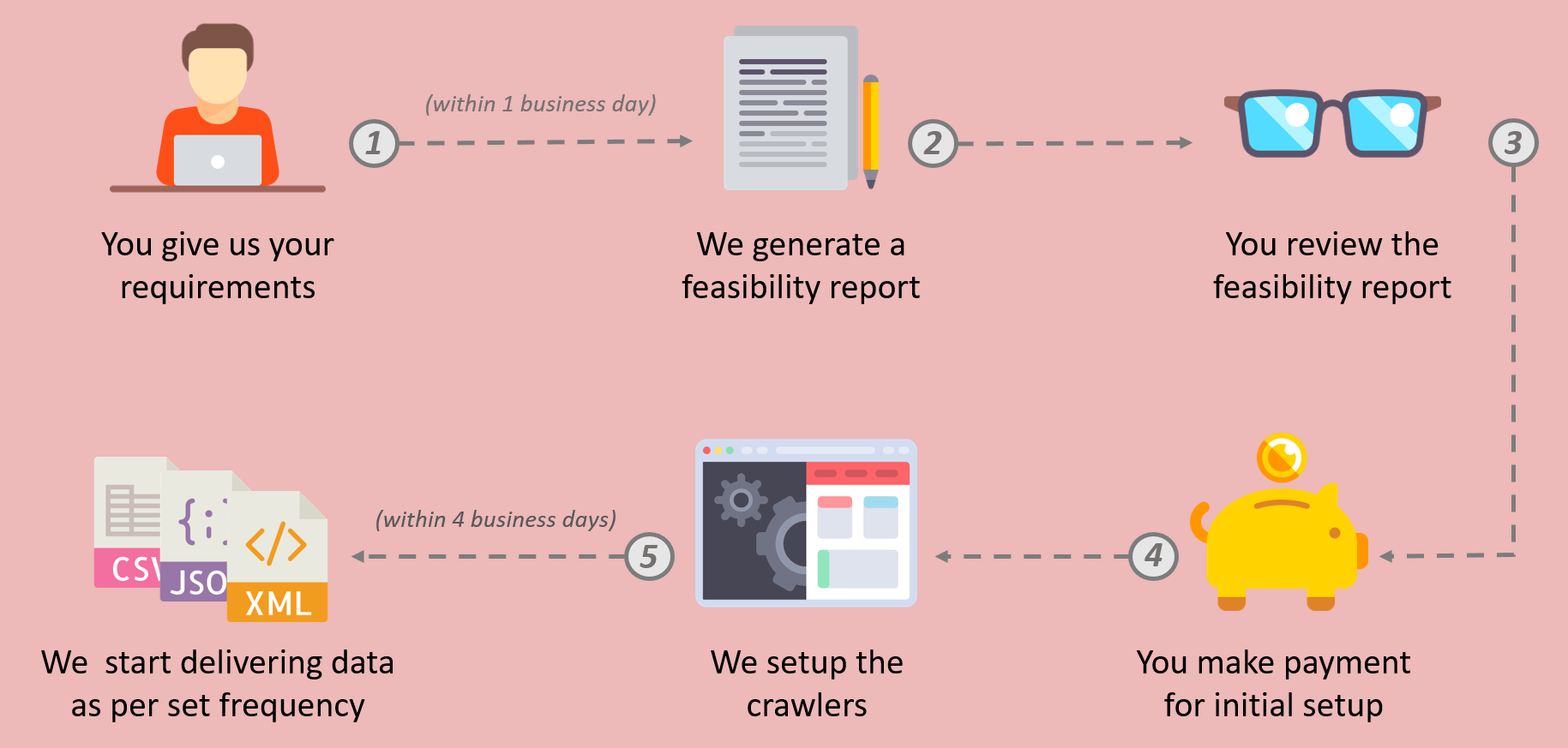 Just a few quick, and you will have described your need. We will answer you in less than 6 hours, and can usually start the work in less than 24 hours.